Overview
Rachis has a team of experienced IT professionals offering comprehensive and bespoke solutions for all your IT needs. As our name suggests, we strongly believe technology is the backbone of any modern company and when the IT solutions are right, every part of your business is working for you, not against you. Our mission is to ensure IT becomes an asset for your business, not an ongoing expense.
We understand the evolving nature of technology and business growth, so we are constantly looking for ways to improve and evolve our solutions so your business continues to operate efficiently and productively. We pride ourselves on our extensive long term partnerships with our customers, from small businesses to mid-market and enterprise.
So no matter the size or complexity of your operations we offer tailored and tiered solutions.
Rachis is a proudly South Australian-owned and managed company dedicated to making businesses more efficient.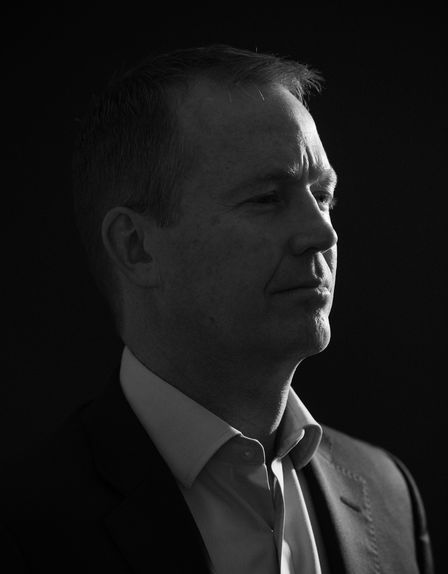 Chris Harding
Director
Chris Harding is Director of Operations. With over 25 years of experience in the industry, Chris began his career as a customer engineer before moving on to large scale deployments and projects for local business, multinationals and public sector clients. Chris continues to provide ongoing consultation and support services to our clients and ensures his team delivers an outstanding service quality.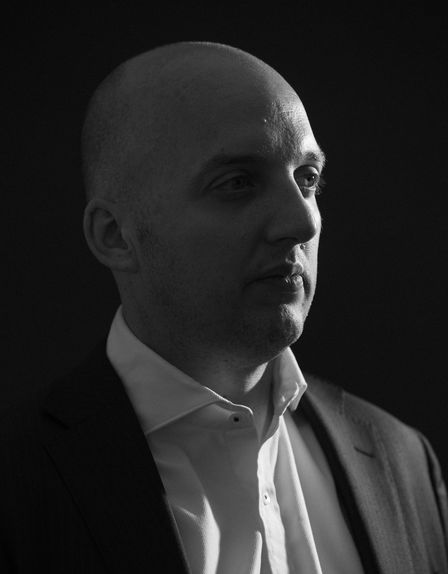 Damien Saunders
Director
Damien Saunders is Director of Business. As the Technology Lead, Damien is our specialist in communications, security and messaging systems with over 20 years of experience in the industry. Damien has worked in a number of local government and corporate environments as well as an extensive stint in the United Kingdom consulting on large scale messaging and security projects. He currently focuses on providing enterprise-grade solutions for large corporate clients and SMEs. Damien brings this wealth of experience to tailoring solutions to specific business needs.
Paul Whittington
Director
Paul Whittington is Director of Sales. Paul has overseen some of our major projects including large scale messaging migrations, data centre moves, WAN rollouts and virtualisation implementations. He has managed system migrations in the United Kingdom, Italy and Holland as well as Australia, working with legal and financial sector clients as well as in the public sector.
Here when you need it most
We offer true, effective technology management with 24 hour support to your business.
Our Adelaide based Network Operations Centre (NOC) is constantly manned by a team of Level 1 support staff. We also have well-established partnerships with Tier 1 technology vendors including Microsoft, Hewlett-Packard, Dell, VMware and Cisco Systems. The peace of mind that comes with strong working partnerships means you never have to worry about your IT letting you down.